HALF DAY TOUR OF OBERAMMERGAU AND SURROUNDINGS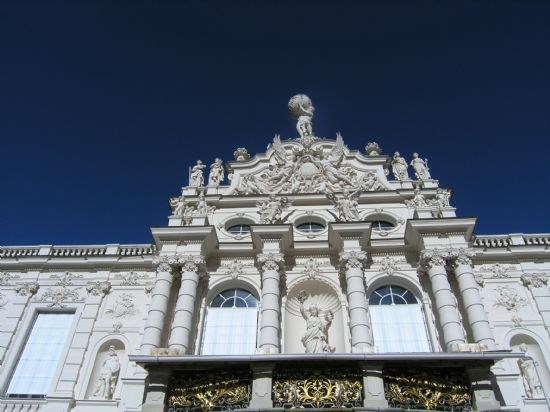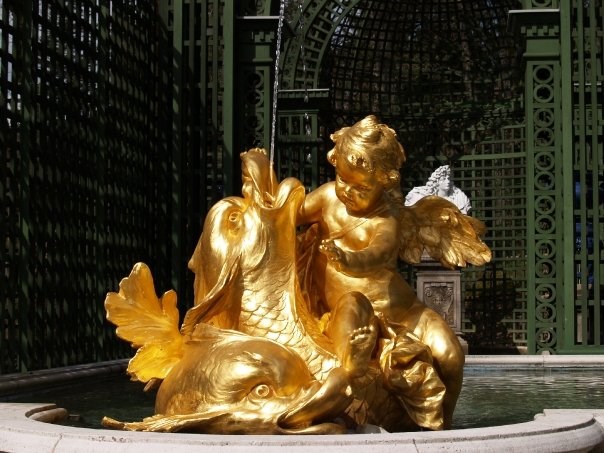 This is a rare opportunity to visit Oberammergau with somebody who is a Native English speaker and has lived in the area for 40 years, 15 of them in Oberammergau and I have worked for former main Passion Play personalities, I also ran some Bars here back in the 1990´s.
Oberammergau was also the site of the biggest catch in Operation Paperclip, Wernher von Braun!
The TOUR starts in Garmisch-Partenkirchen, then onto the Ski Stadium, Ludwig Strasse, Partenkirchen old town, onto Ettal, then we visit Oberammergau. After Oberammergau and stories not many Tour Guides even have a clue about we move onto the Palais of King Ludwig 2nd in Linderhof. If time and weather allows, we can return to GAP over Tyrol and the beautiful Plansee, so do not forget your Passports!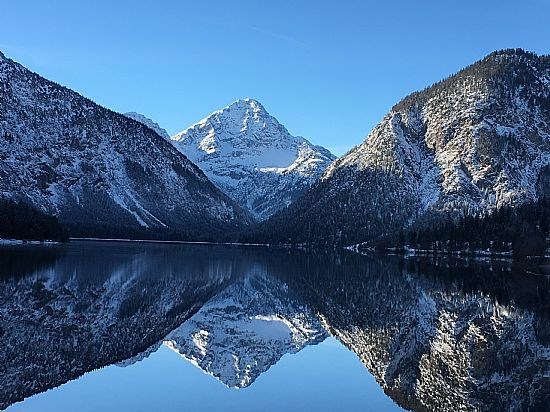 We can change the Tour to make use of very good weather, this might include more charges if the distances and times change dramatically. It is YOUR TOUR, you decide on what you might like to see, there is also the Alpine Coaster in Oberammergau if you have kids, or the Ehrenberg Ensemble on the other side in Tyrol, you can make it a day to remember!
I hope to see you soon!
Chris Edwards, Mobile Phone, 01728306250
EMAIL; c-edwards@t-online.de
This Tour which lasts about 5 Hours and includes soft drinks, but not entry tickets etc, costs €290,00 for 1-4 adults, children are free on my Tours!
Should the Tour be extended due to your wishes there is a surcharge of €60,00 for every Hour!